See How the Handexer Digital Hand Dynamometer Works
Watch our introductory video to see the Handexer hand dynamometer in use and become familiar with this grip strength tester.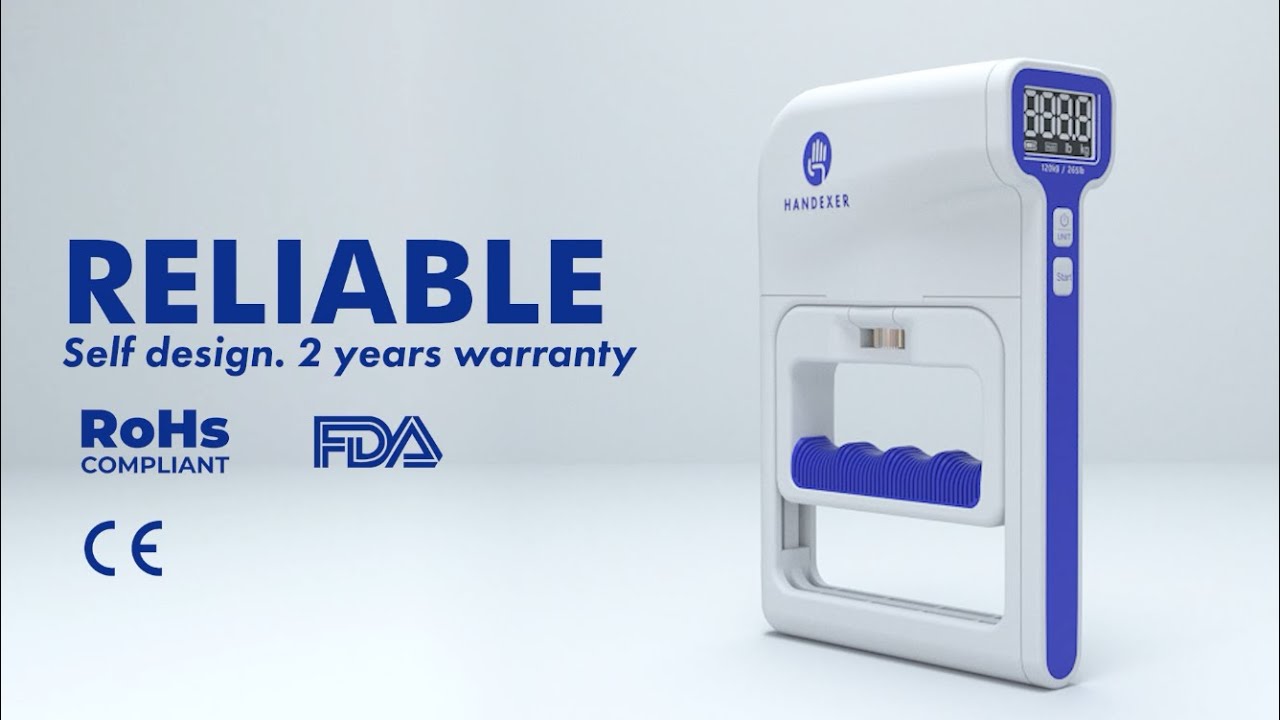 Simple
We designed the Handexer digital hand dynamometer to be an easy-to-use and comfortable grip strength tester, whether you're a physical therapist testing patients or a fitness enthusiast testing your personal best.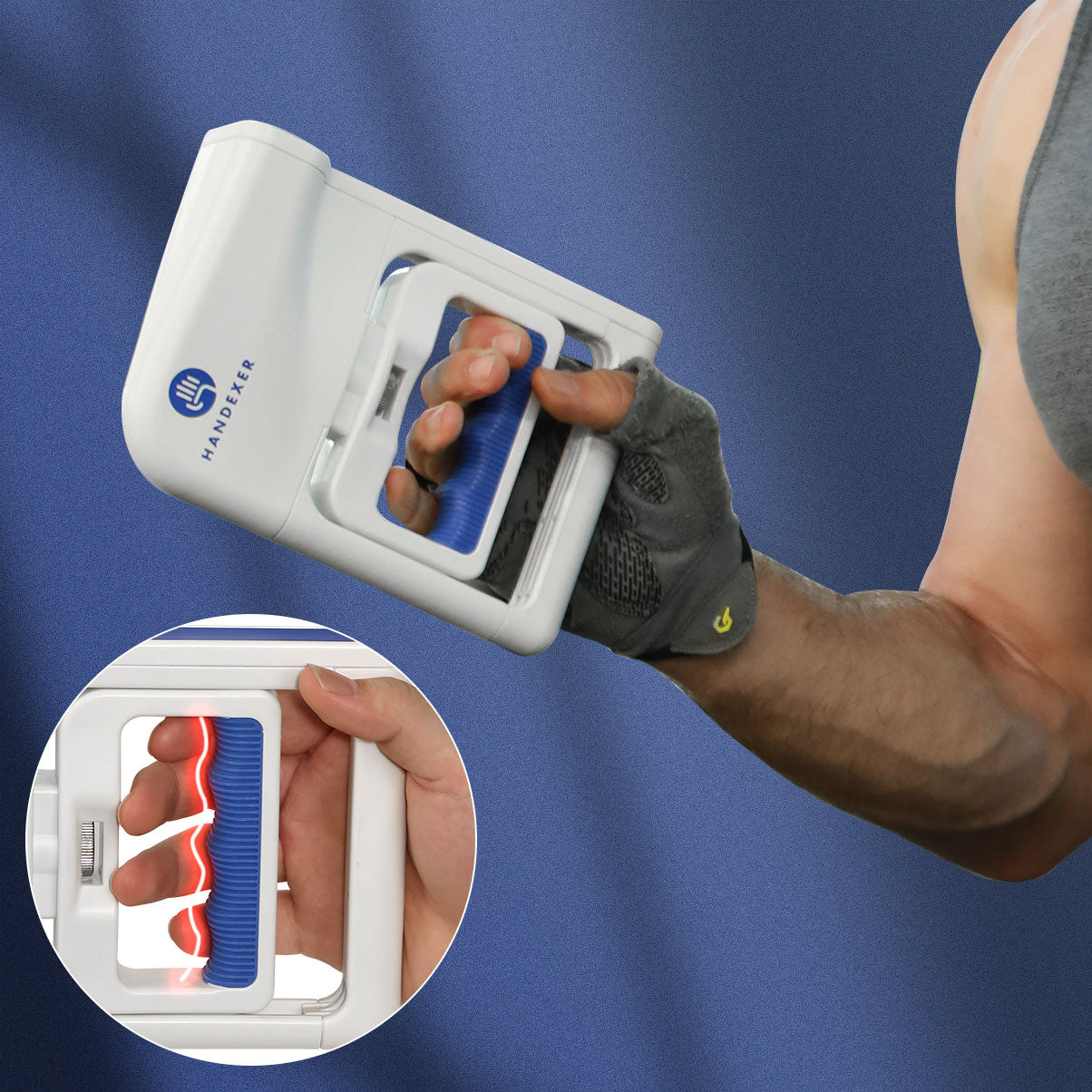 Accurate
With the Handexer digital hand dynamometer in 0.2 LB (pound) or 0.1 KG (kilogram) increments, you'll get precise measurements of your grip strength. The backlit digital display allows for easy viewing of results.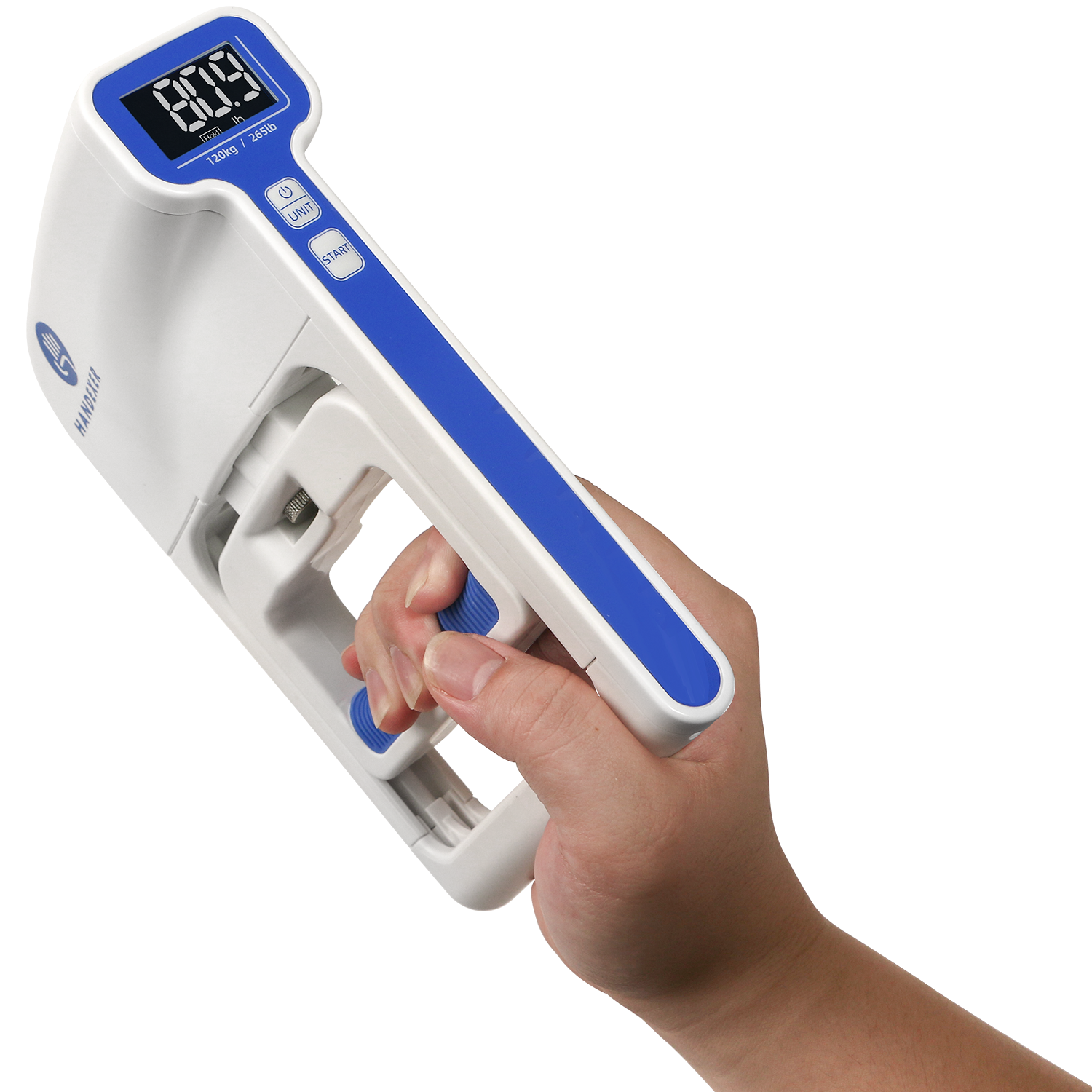 Reliable
We manufacture our Handexer digital hand dynamometers with the highest quality standards. Each hand dynamometer carries a 2-year warranty.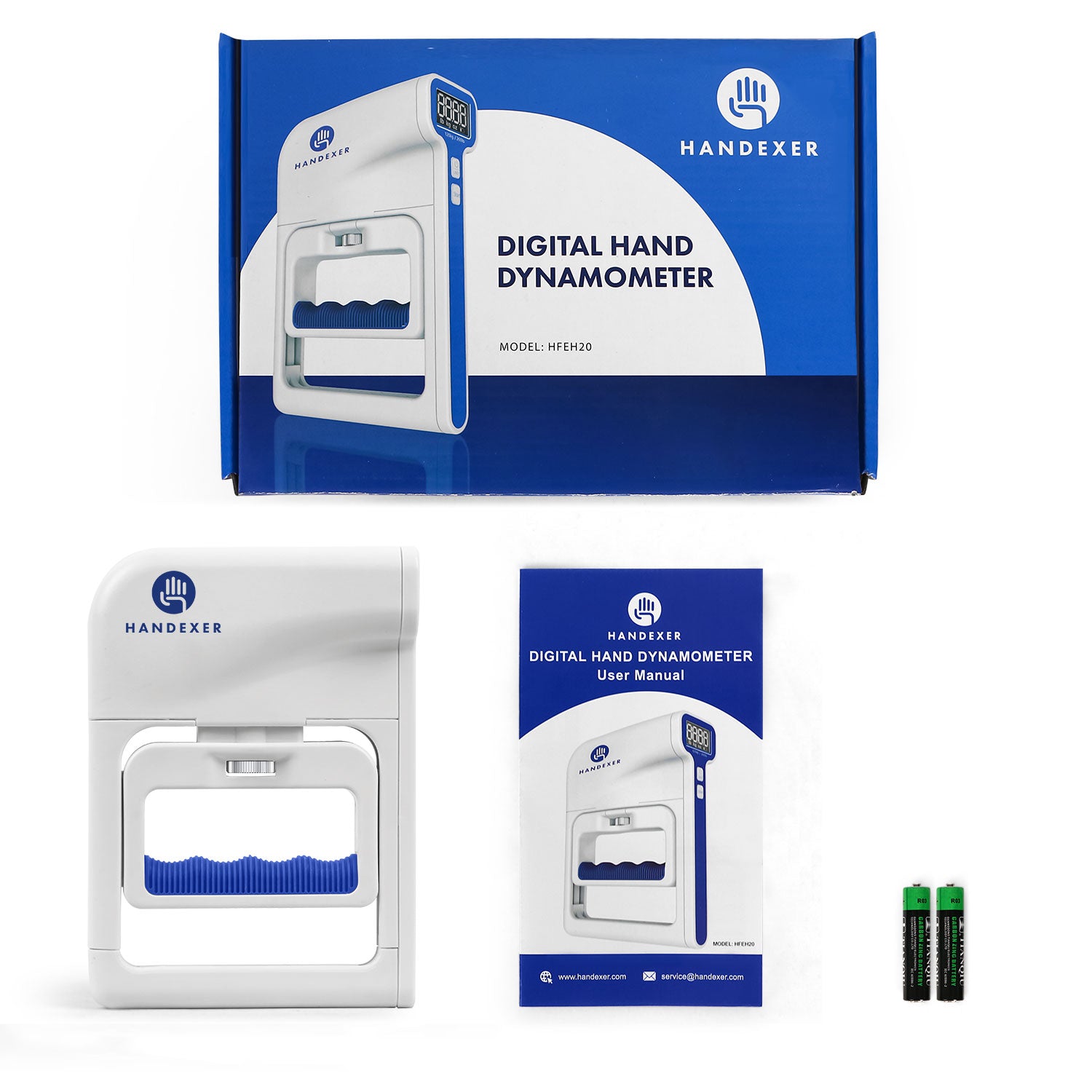 Handexer Mission
At Handexer, our mission is to make high-quality and affordable tools so everyone access to accurate and reliable tools to measure grip strength and improve hand health.
Order Now
Handexer Hand Dynamometer is Applied in Various Scenarios
Designed in California
We listened to physical therapists, medical professionals, fitness enthusiasts and everyday people to determine the most important features in a hand strength measuring device.
The result is the Handexer digital hand dynamometer, designed in California with the features you need in a satisfying grip strength tester.
What People are Saying about Handexer
READ OUR BLOG
Grip Strength and Hand Health