Handexer – About Us
Our Mission
At Handexer, our mission is to give everyone access to accurate and reliable tools to measure grip strength and improve hand health.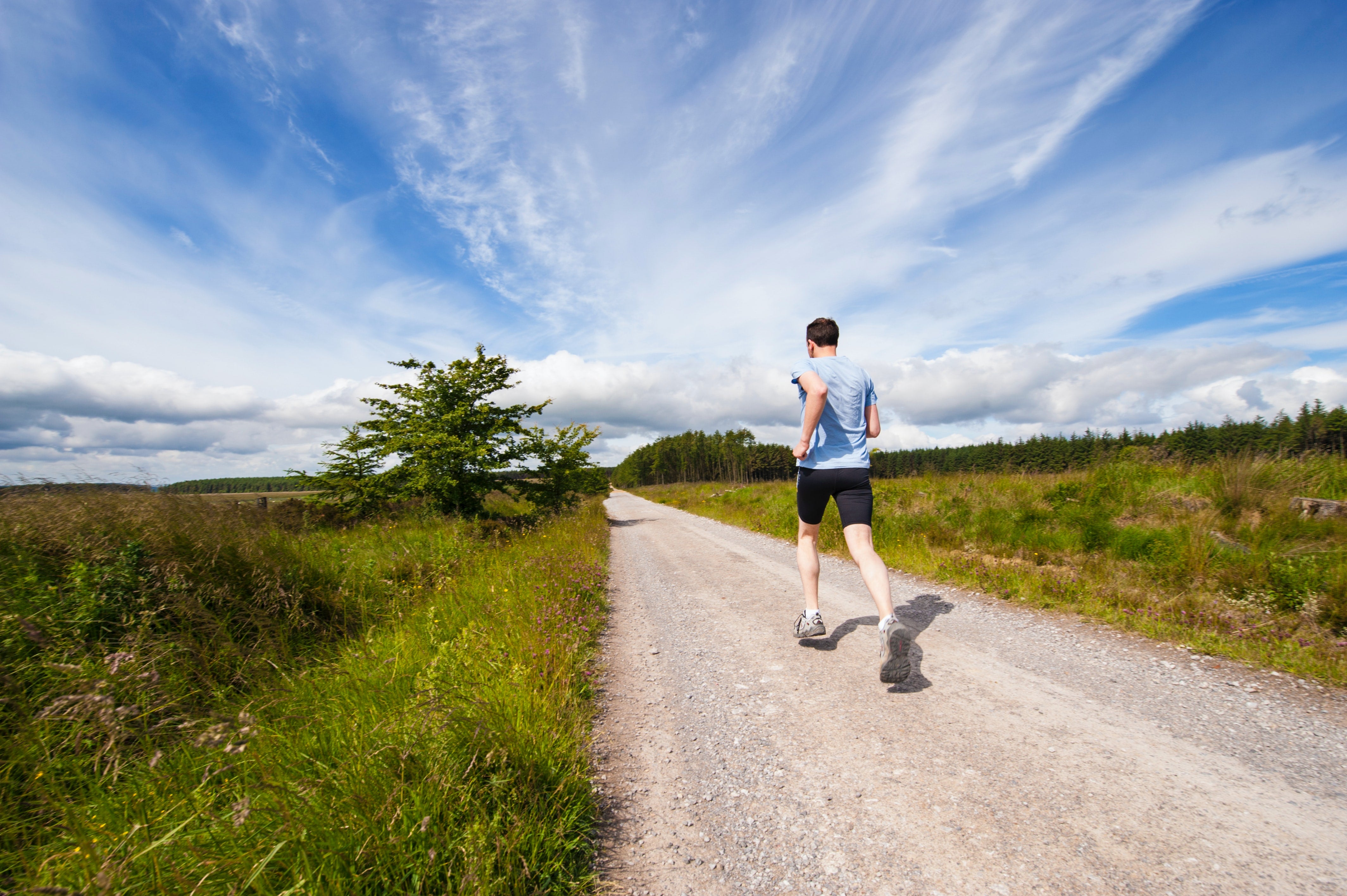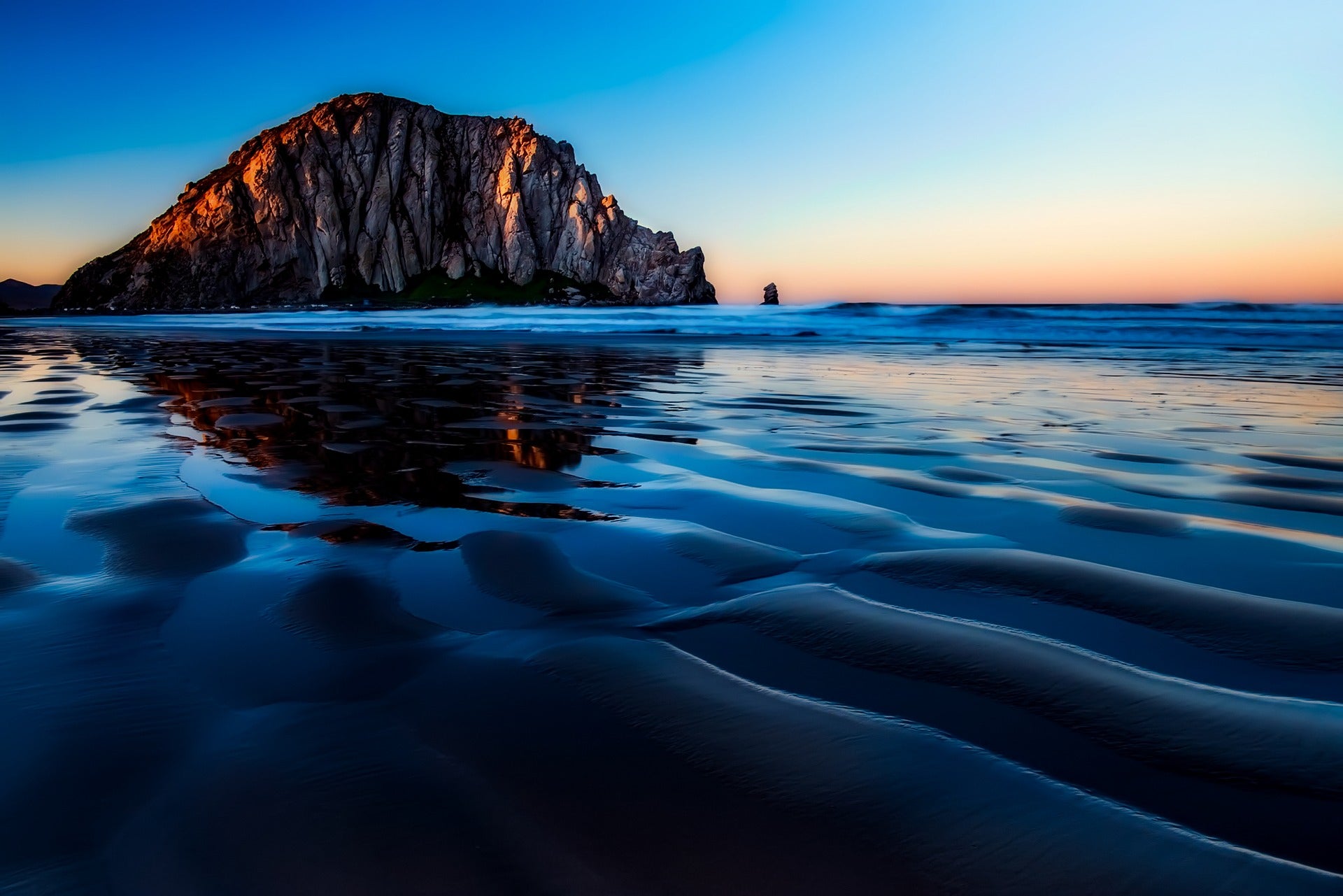 Our Story
More and more people are learning about the connection between grip strength and hand health, but a lot of the available tools are expensive and difficult to use.
We founded Handexer to provide simple, accurate and reliable hand dynamometers so everyone can precisely measure their grip strength and improve their hand health.
Our hand dynamometers are easy-to-use, so that anyone can get started measuring grip strength, whether you are a physical therapist testing patients or a fitness buff testing your personal best!
We test our hand health products to make sure they meet the highest standards of quality and build trust with our customers by backing every hand dynamometer with a 2-year warranty.
Trending Products
Handexer Digital Hand Held Dynamometer 265lb/120kg

Regular price

$59.99

Sale price

$39.99

Unit price

per

HANDEXER DIGITAL HAND HELD DYNAMOMETER OVERVIEW Our hand held dynamometer is the result of listening to feedback from physical therapists, medical professionals, fitness trainers and everyday peopl...

Hand Grip Strength Ring Set (5pcs) for Gripper and Hand Rehab

Regular price

$24.99

Sale price

$19.99

Unit price

per

Handexer Flexible Hand Grip Strength Ring Set of 5 pcs SPECIFICATIONS Smart 2-in-1 Stackable Design 9 Level Resistance from 20 lbs to 100 lbs Material: Non-toxic, Odorless High-Quality Silic...